Moksha Arts Collective
Nag Champayons &
The Miami Entheogenic Society Present:
"Ram Dass: Becoming Nobody"
Film Screening
This Saturday – December 28, 2019 – 2PM-5PM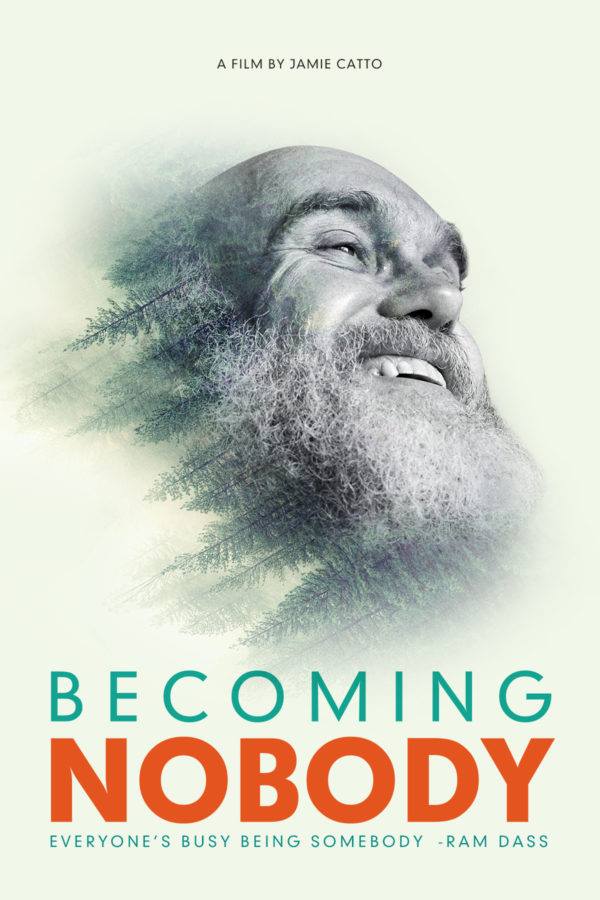 "Ram Dass: Becoming Nobody"
"Becoming Nobody" is the quintessential portal to Ram Dass' life and teachings. Ram Dass' ability to entertain along with his sense of humor are abundantly evident in a conversation that brings us around to address the vast question of ultimate freedom.
"Becoming Nobody" represents the core arc of Ram Dass' teachings and life: whether as Dr. Richard Alpert, the eminent Harvard psychologist, or as Ram Dass, who serves as a bridge between Eastern and Western philosophies. Ram Dass has defined a generation of inner explorers and seekers of truth and wisdom. Through his turns as scion of a prominent Jewish family from Boston, rock-star Harvard psychologist, counter-culture rascally adventurer, Eastern holy man, stroke survivor and compassionate caregiver, Ram Dass has worn many hats on his journey, the narrative of which is revealed in this film.
In 1988, aspiring London filmmaker and musician, Jamie Catto, then 20 years old, heard a cassette of Ram Dass after attending a yoga class. Catto interviewed Ram Dass for the first time in 2001 in a wonderful moment in the film "One Giant Leap" (2002), which was subsequently released through Palm Pictures. This interview was followed by another for the second Giant Leap installment, "What About Me?" (2005).
Using his own life as an example through the director's interview, accompanied by archival footage and original music, Ram Dass explores our universal human condition and behaviors in connection to the journey of the soul and the shared unity of all of our lives. The initial core interview was filmed in March of 2015 at Ram Dass' home on the island of Maui, Hawaii.
Chill grooves by:
~ DJ MELLO-D ~
Music:
~MANTRA GROOVES~ Ambient Kirtan
Ambient Jam:
~JEFF O and SEAN DIBBLE~ RHYTHM FLOW
~ ED CARDONA, JOSE ELIAS and RYAN CACOLICI ~ NAG CHAMPAYONS –
Snacks and soft drinks available.
Sponsored
Admission:
$15 at the door.
The Moksha Gallery/Studio is located at
599 NW 71st Street, Miami FL. 33150
Between I-95 and 7th Ave/441 on 71st St.
For more information call 305-757-7277
or gallery@mokshafamily.org
As a federally recognized, 501(c)3 public charity, donations to. Moksha Arts Collective are tax-deductible. Your contributions and support for our events helps to continue our community efforts. We need volunteers, donations and sponsors, if you want to get involved contact us! info@mokshafamily.org
305-757-7277
The Miami Entheogenic Society presents lectures, films and forums as a platform for community engagement about holistic research and applications.
*PLEASE SHARE and come back for updates*